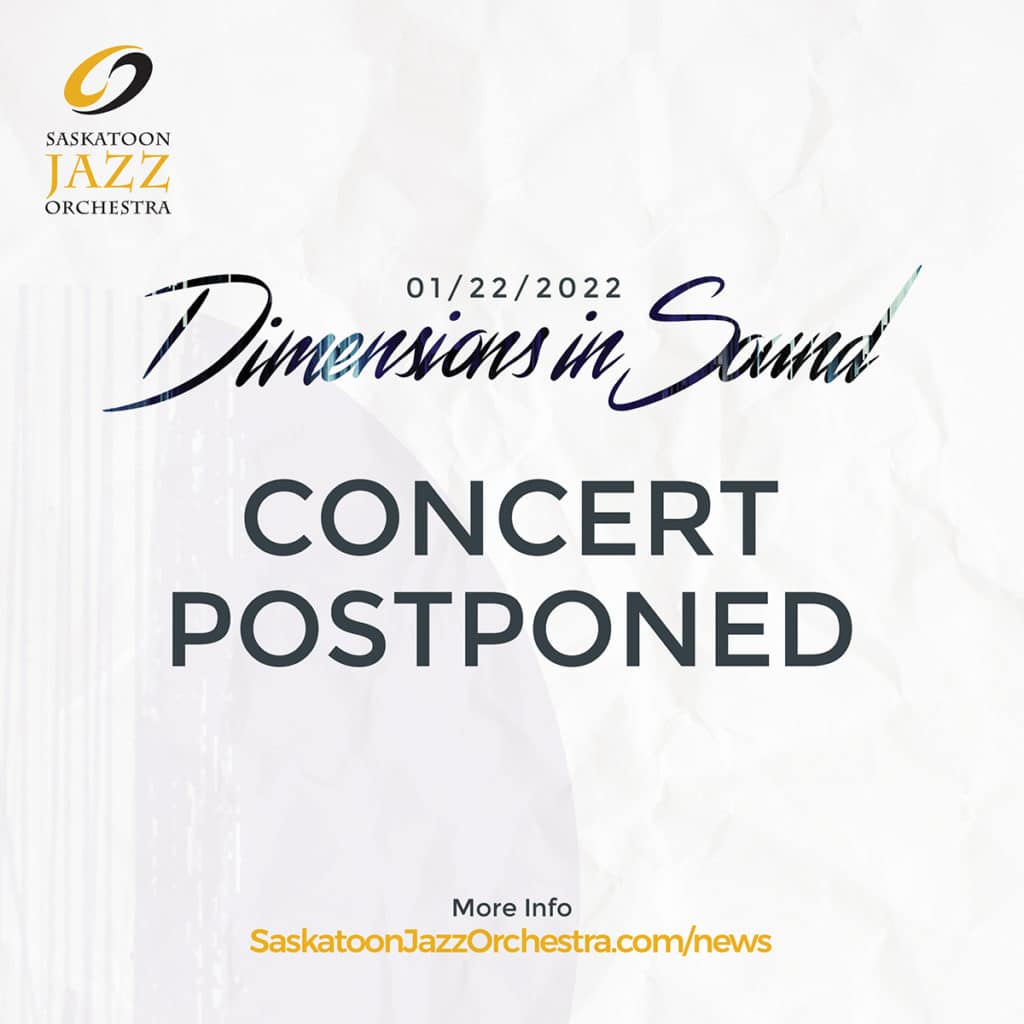 Due to the increasingly concerning COVID-19 omicron variant we've decided to postpone our upcoming January 22 concert, Dimensions in Sound.
The Dimensions in Sound concert is now scheduled to take place on Friday, June 17, 2022, taking the time slot of our Kenny Wheeler tribute concert.
The Kenny Wheeler tribute concert has likewise been rescheduled and will now cap off next year's season on Saturday, June 10, 2023.
The two remaining concerts scheduled for this season — on March 4, 2022 and May 13, 2022 — are, for now, proceeding as planned. If there are any additional changes to our programming schedule, we'll let you know.
Thank you for continuing to support us through these tricky times. While postponing or rescheduling concerts is something we'd always like to avoid, the continued safety of our audience, our own personnel, and of the team at the Broadway Theatre is our number one priority.
Tickets & Refunds
The Broadway Theatre will be reaching out to all Dimensions In Sound ticket holders to issue a refund for any tickets purchased. We hope that you still attend the concert on its rescheduled date of Friday, June 17, 2022, and that you re-purchase your tickets to attend the concert on that date.
We will provide information on when and where you can buy tickets to the concert on its new date soon.
For our SJO season-pass streaming subscription holders: you'll still be able to stream this concert on its new date. To make up for this season being one concert shorter, we'll be issuing access codes to stream the Kenny Wheeler tribute next year at no cost.